Boosted by solid technical expertise, yet above all creative through their inventive and innovating solutions, the lawyers at Petrel & Associés assist their clients on all issues regarding labour law, employee protection and complementary employee protection. Our expertise covers all areas of labour law.
---
For nearly 30 years, Pascal Petrel and his teams have been dedicated and committed to their clients, proving their strength, pragmatism and audacity, to address their issues concerning labour law, providing both counsel and assistance with disputes:
Our "Business Partner"
spirit.
Lawyers in the firm are resolutely committed partners, driven by a single goal, namely to reach the objectives set by their clients. Working alongside their clients, they determine the strategy that is closest to the values of the company and provide pragmatic and operational advice. This business vision is at the heart of Petrel DNA, with the firm applying a managerial corporate policy to its own operations.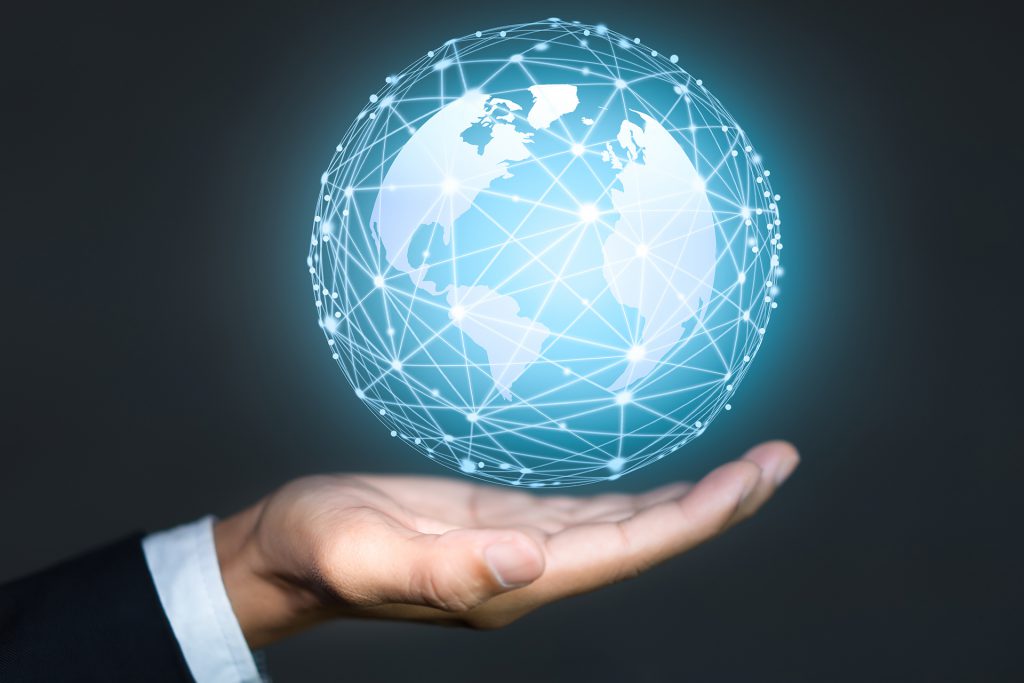 Adapting,
innovating and game changing.
Boosted by its network and national and international establishments, the firm adapts to the situations of environments in which its customers move. It adopts an audacious and creative approach to the solutions and strategies implemented.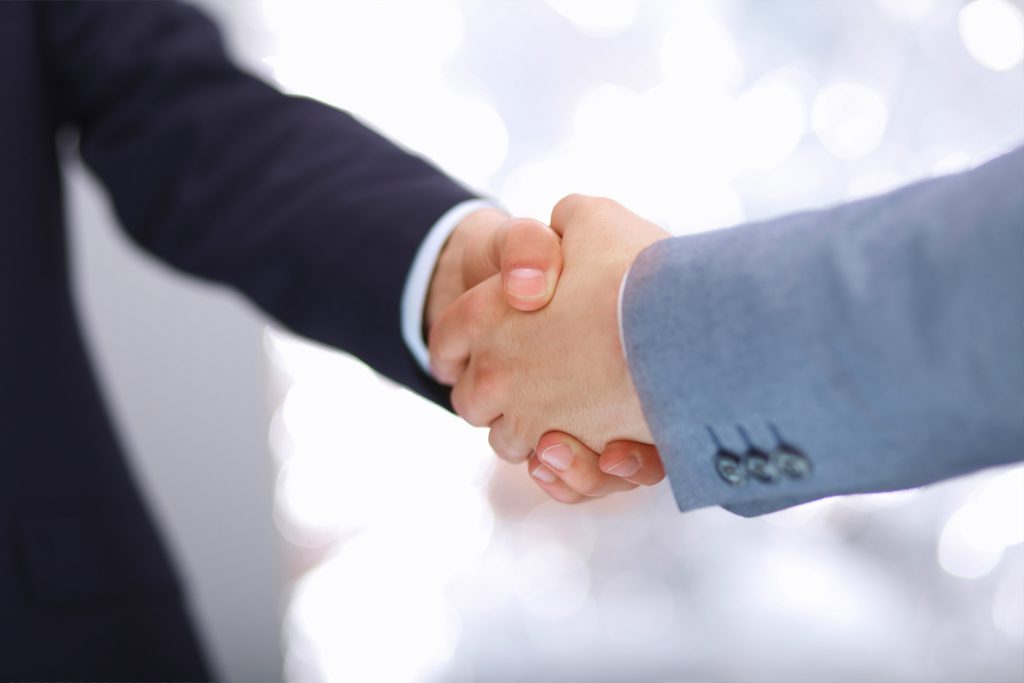 Close support
And a service culture.
Lawyers in the firm are involved with their clients on a daily basis in order to remain closely in touch with their needs and practical expectations. The Petrel service also guarantees the availability and responsiveness of its teams. These are the founding values of the firm's Quality Charter that has been in force since 2000.
Petrel & Associés
Tuesdays.
Petrel & Associés organises every trimester an afternoon debate around one or more news topics.
You can find all the relative information about these events in the Events section.